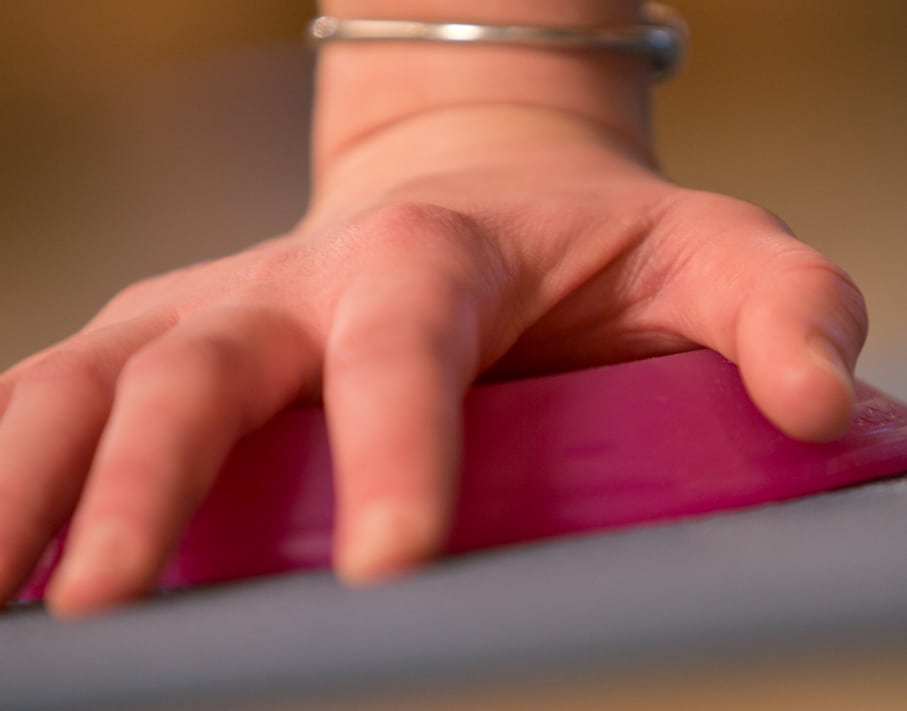 THE MOST SUPPORTIVE YOGA PARTNER EVER.
You'll never be alone again.
YogaJellies are the original 5.5-inch flexible, easy-to-clean pads that offer cushioning and stability whenever and wherever you need it—for yoga and beyond. Made out of a non-toxic and latex-free silicon-based material, they can be used as pads for knees, feet, wrists, hips, elbows, or anywhere else you'd like a touch of support or pain relief. Whether you're at the studio perfecting your crow pose or cranking out push-ups in the gym, you'll appreciate the added support. And if you're under repair in physical therapy or getting back to the grind after an injury.